In case Ralph's pedigree of success isn't enough to sway you, check out the exclusive presentation below about buying homes with Ralph.
https://www.haikudeck.com/p/z0zenigBAs
To learn more about Ralph Roberts Realty, check out the RalphRobertsHomes.com Web site, visit us on social media by clicking the icons below, or visit our other sites.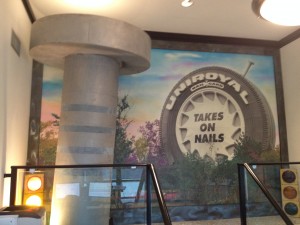 We are also the home of the famous Bignail, the Detroit landmark that once made its home atop the Uniroyal tire on I-94.  Ralph rescued it when the city of Hazel Park put it up for auction, and now it makes its home in our Utica offices.  To hear the tale of the nail, and to experience a piece of Detroit history firsthand, stop by the office!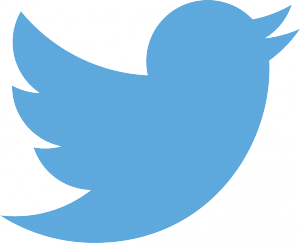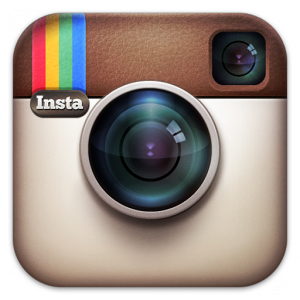 Ralph Roberts Realty LLC – Ralph Roberts